Treatments to improve your health in Malaga
Shiatsu del Sur is aimed at anyone interested in improving their health
and that of those around them
We have a group of professionals with extensive experience and maintain a firm commitment to Shiatsu massage and Acupuncture
We are aware of the fast pace in which our lives unfold. Therefore, there is a growing confidence and interest in receiving massages and natural therapies such as Acupuncture and Shiatsu, which have widely demonstrated its effectiveness in mitigating and healing a huge variety of ailments (stress, depression, backaches, etc.) during the last 4000 years.
Through Shiatsu massage and Acupuncture we offer you an alternative to improve your health and general well-being very close to you.
Our desire and commitment is to attend all those people who want to improve their quality of life, offering the opportunity to discover the healing and preventive benefits of Shiatsu massage and Acupuncture in the province of Malaga.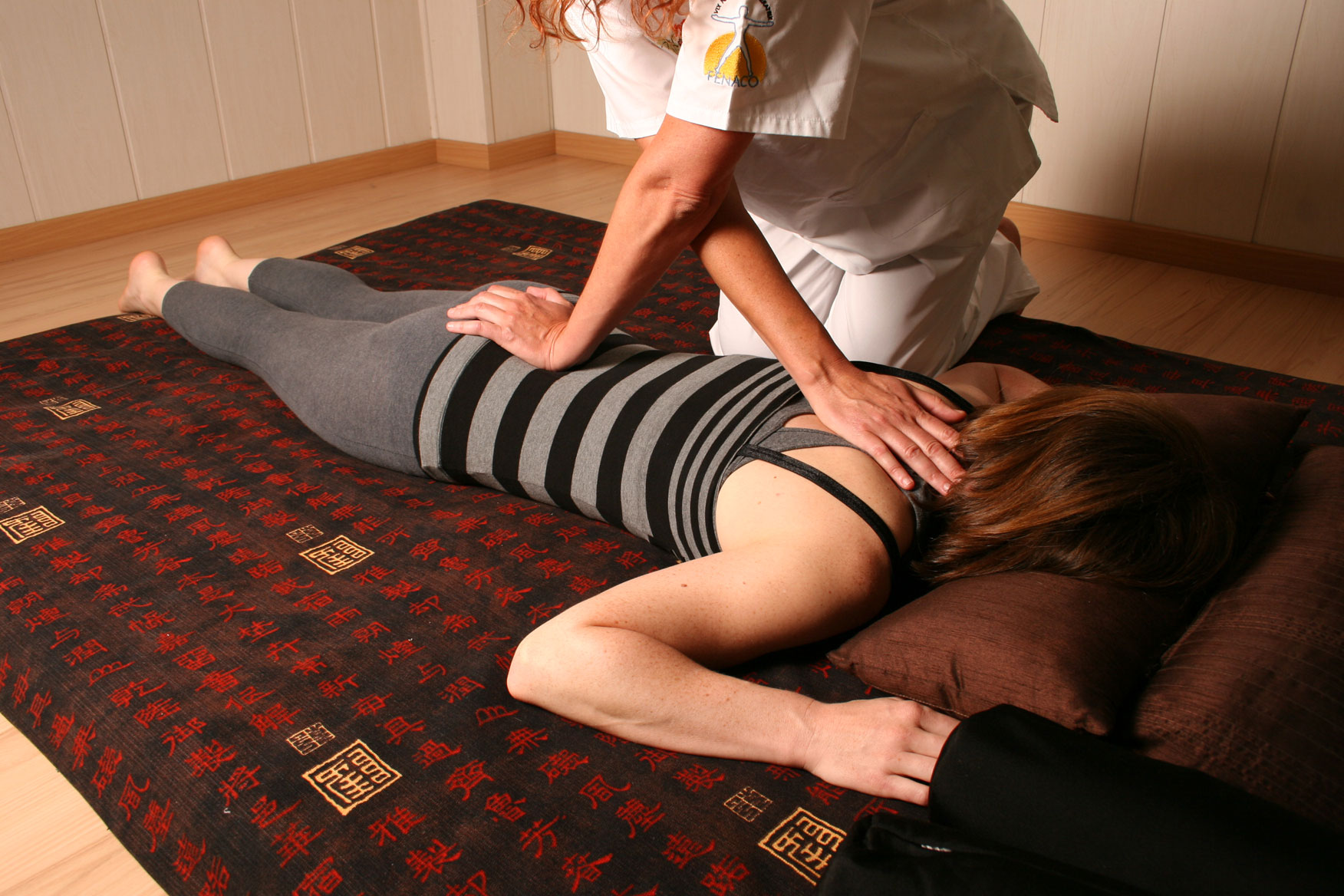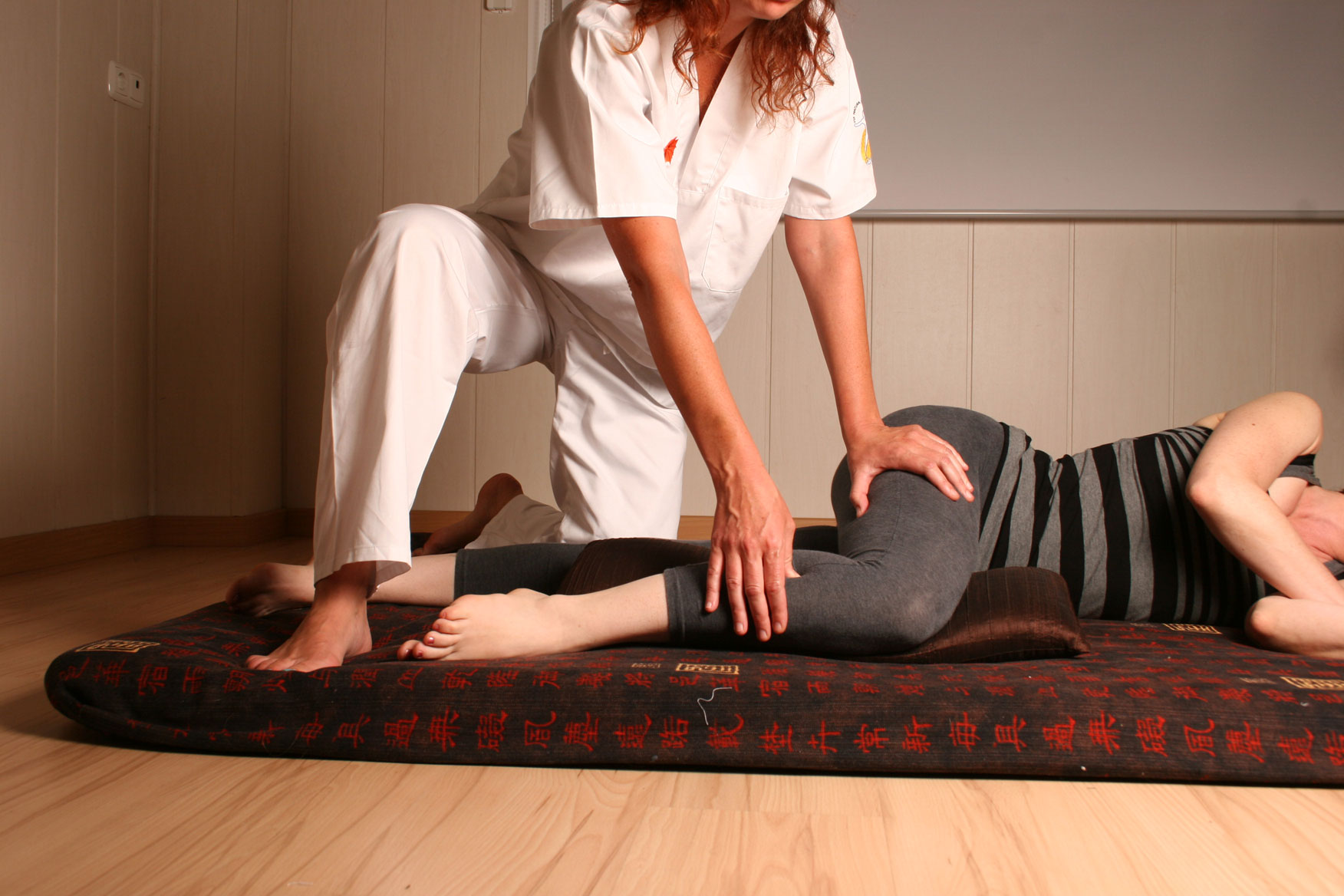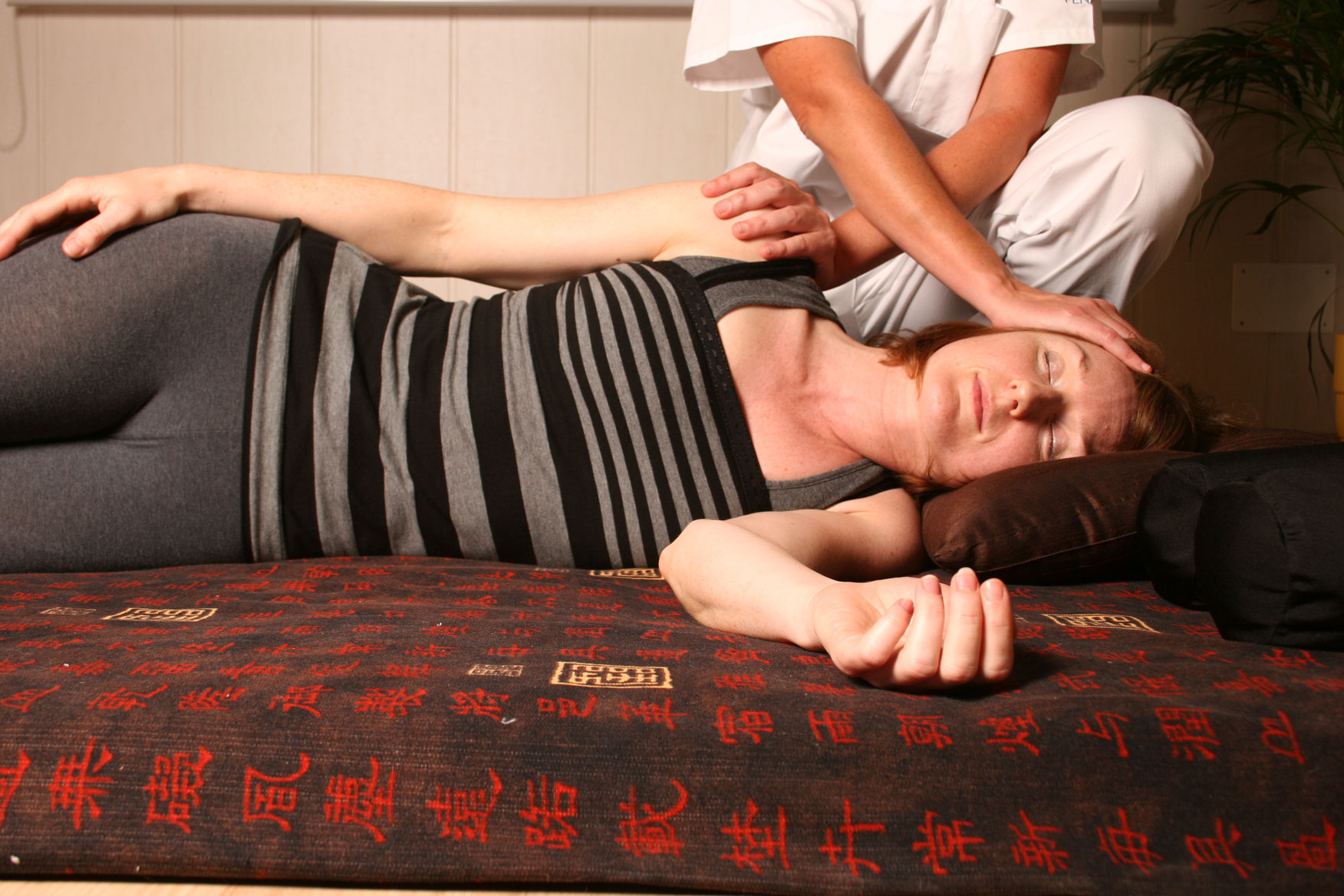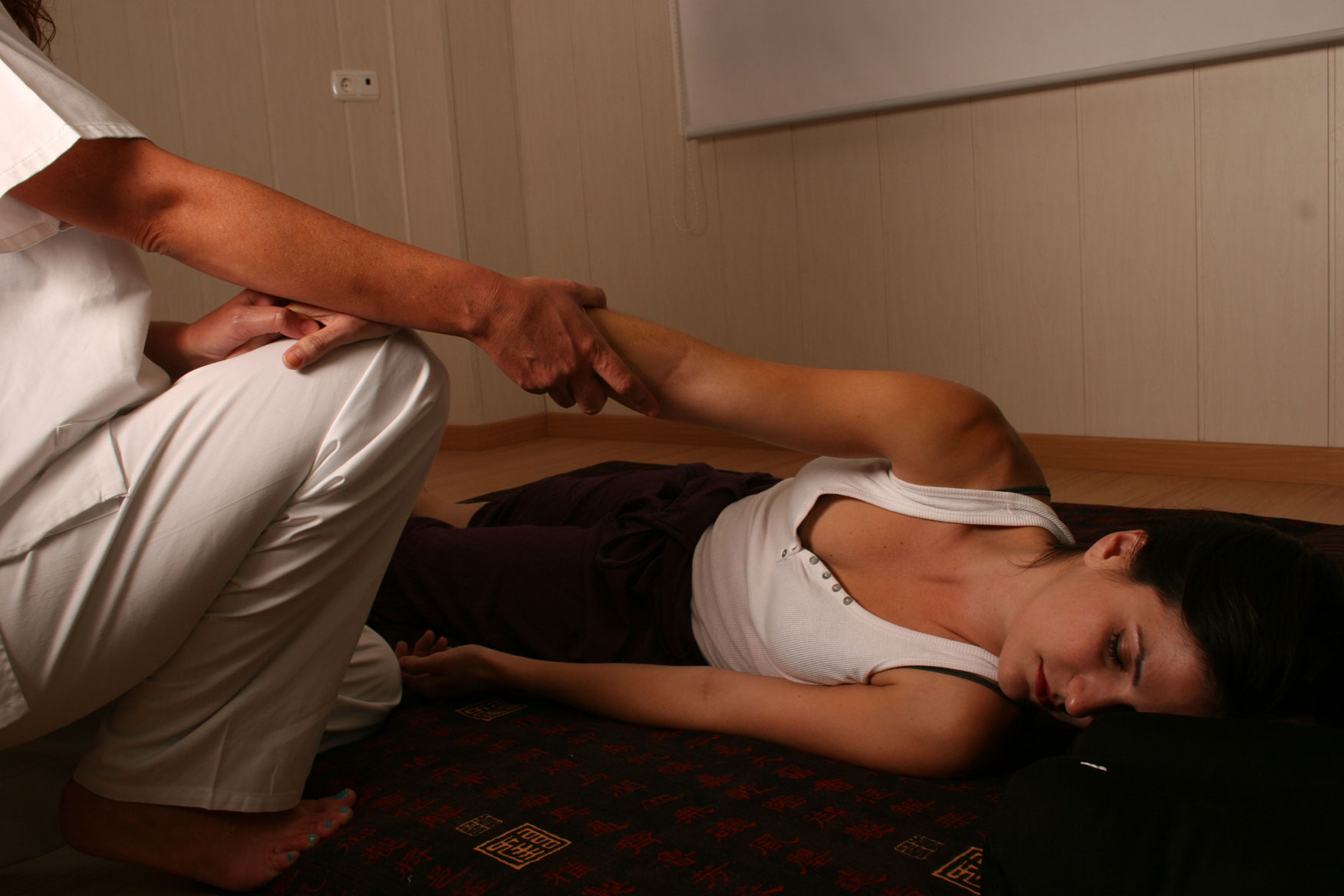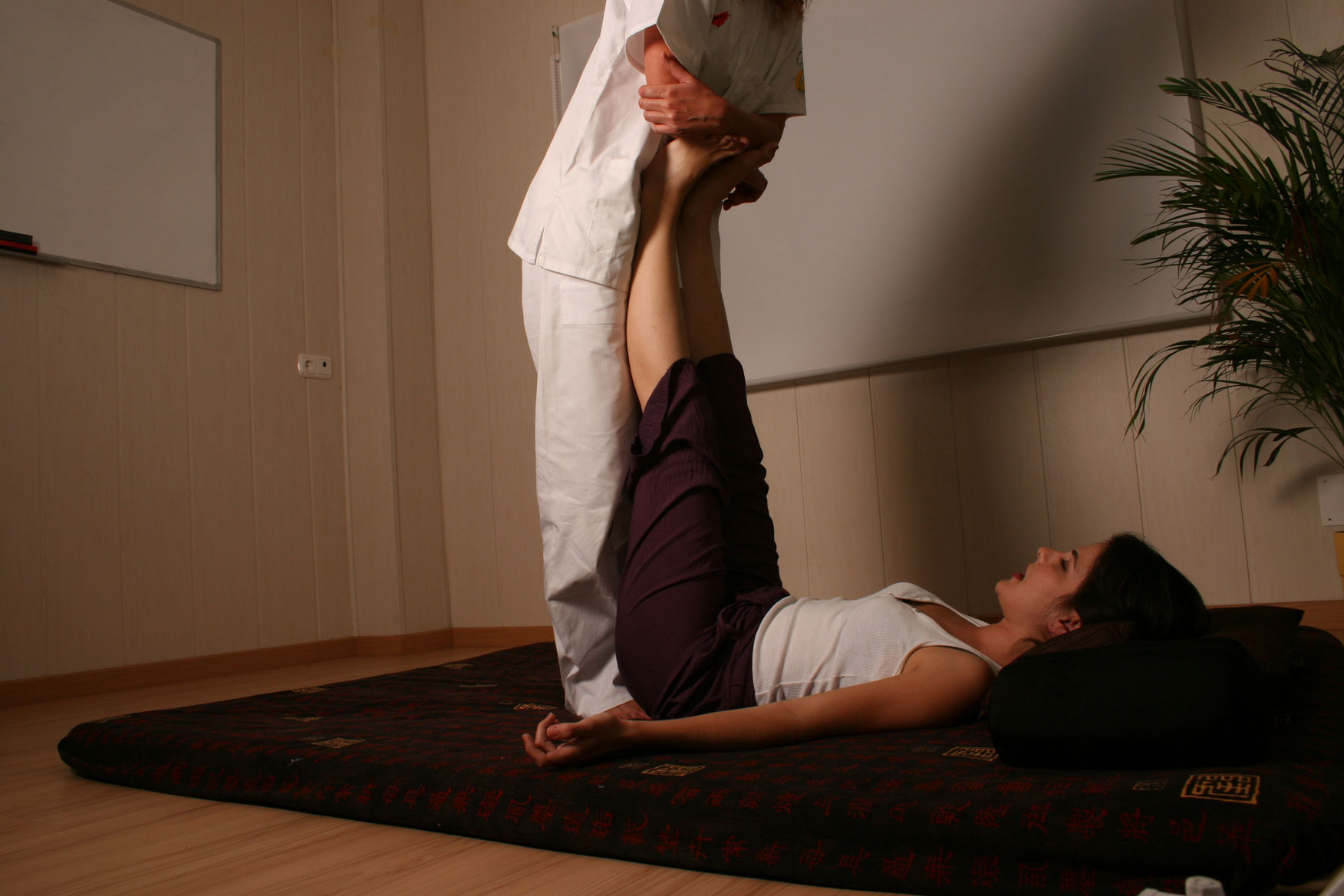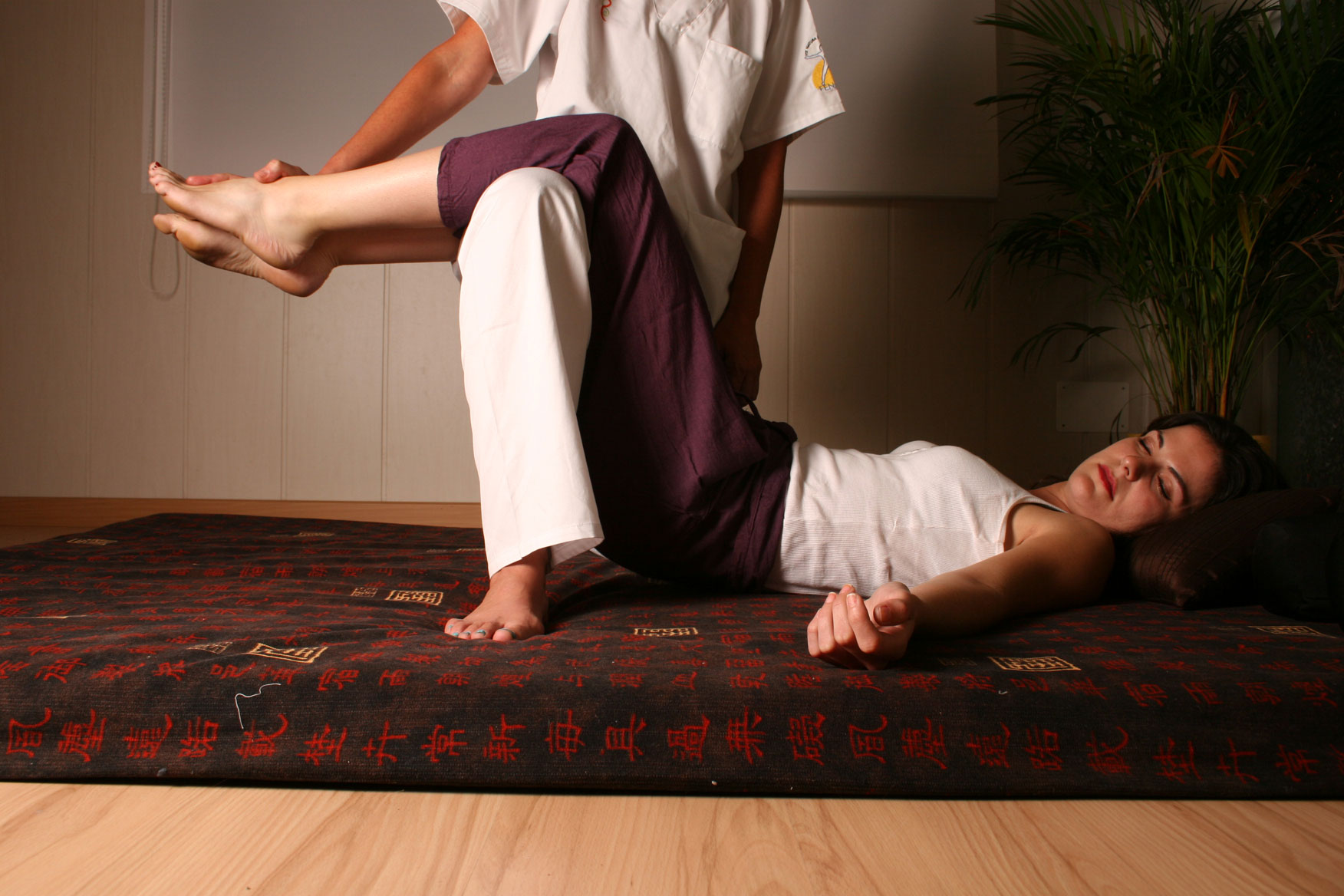 Can we help you?

If you want more information about our methods and therapies, please do not hesitate to contact us. We will be happy to talk to you by phone, email and/or the following form. Thank you
Camino del Pato, 16, Local A, 29004 Málaga